February 1, 2023
Queen City Volleyball Academy started as an idea during sideline conversations and car rides home from tournaments in 2019. Fast forward four years, where today QCVA is an established entity led by a diverse team of a dozen coaches and staff that train, support and develop 100+ local athletes per year.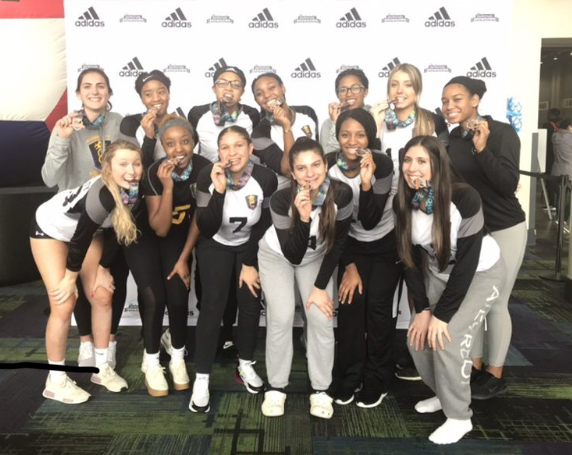 The simple reality is that QCVA would not exist without your financial and moral support. We want to express our deep gratitude for the role that you've played in building a non-profit organization that is working to equip young people with the skills and experiences that position them to lead successful lives. Your contributions made this possible! 
The vision for QCVA was born from the need for more young people to be able to access the wonderful game of volleyball. We witnessed the financial and cultural barriers that often prevented talented young athletes from participation and success in the sport. To reduce and eliminate those barriers, QCVA builds power among our athletes through an inclusive culture, excellent volleyball training and life skills development. We also offer our services at a significantly lower cost compared to local clubs, in addition to scholarships.
Our organization is small by design to allow us to get to know and properly support every individual. This is a decision to prioritize quality over quantity, and to ensure that all of our athletes feel valued, seen, heard and included. As a result, our programs support young women to:
Build confidence, self-esteem and positive mindsets
Prioritize self-care practices and healthy behaviors
Develop life skills (resilience, conflict management, effective communication, etc.)
Grow significantly in their technical skill and understanding of the game
Create meaningful friendships that last beyond their time at QCVA
Lay down pathways to a promising future through access to college
We're excited to illustrate the role that you've played in helping us make an impact in our local community.