QCVA prioritizes emotional and mental health as a complement to technical skill development in order to enhance our athletes' volleyball performance and create a strong foundation to use the productive tools gained in this learning process for the rest of their lives. For the 2023 season, QCVA is in partnership with sport psychology consultant Dr. Eryn DeLaney to provide team workshops and individual performance consultations for athletes.
Goals
Create deeper connections among the athletes to their minds, bodies and emotions
Engage the athletes in constructive practices that help them (re)build healthy habits
Establish these concepts and practices in QCVA's culture through shared accountability
Dr. E's Background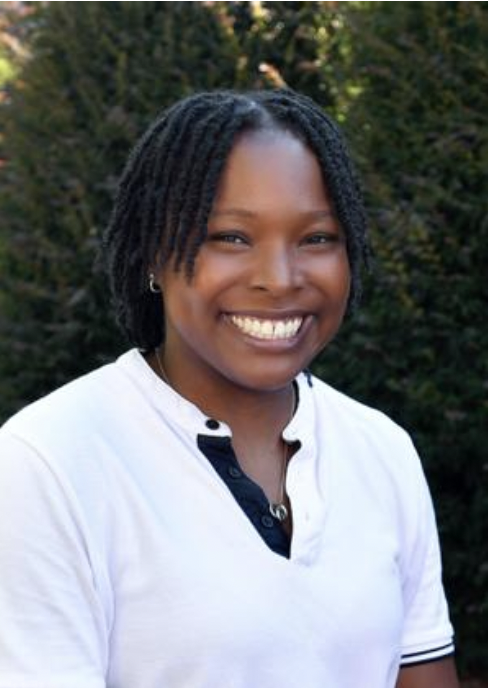 Dr. Eryn DeLaney completed her Bachelor's degrees in Psychology and Sociology from the University of Georgia and her Master's degree in Counseling Psychology with an emphasis in Sport Psychology from the University of Missouri-Columbia. She earned a Ph.D in Counseling Psychology with a concentration in Athletic Mental Health from Virginia Commonwealth University in 2022 after completing her internship at Texas A&M, where she received specialized training and work with student athletes, before joining the UNC Charlotte athletic department in August 2022.
Dr. Eryn DeLaney has experience in working with a wide variety of mental health and performance concerns including but not limited to trauma, identity development, eating/body concerns, relationship/family concerns, injury recovery, self-talk, substance use, performance anxiety, and emotion regulation/mindfulness/distress tolerance. She approaches her work through an interpersonal and empowerment lens, and views individuals as continuously growing, discovering, and strengthening the multiple components of their identities that make them who they are. She also embraces all aspects of diversity and works to provide space where individuals will feel heard, honored, and respected.
Expectations
The individual consultations are a comprehensive process that may involve different areas of life including, but not limited to, work, finances, health, relationships, education, and recreation. Athletes will consent that deciding how to handle these issues, incorporating coaching principles into those areas and implementing choices is exclusively their responsibility. This consulting does not involve the diagnosis or treatment of mental disorders as defined by the American Psychiatric Association.
Consulting is a partnership between Dr. E and the QCVA and its athletes in a thought-provoking and creative process that aims to inspires the athlete to maximize their personal and professional potential. The athlete is solely responsible for creating and implementing their own physical, mental, and emotional well-being, decisions, choices, actions and results arising out of or resulting from consultations with Dr. Eryn DeLaney.
Appointments
Dr. E will provide individual, 30-minute consultations on a biweekly basis per client via Zoom. She can see a max of four clients per week.
Each individual consultation costs $40, which will be paid directly to Dr. E. Payment will need to be received via Venmo or Zelle at least 24 hours before the session.
To schedule an appointment, please email Dr. E at

[email protected]

. You will need to complete paperwork that she will send to you and consent to the services before your first session.
If you need to cancel or reschedule, please notify Dr. E at least 24 hours in advance of a scheduled meeting. Dr. E reserves the right to bill the athlete's family for a missed meeting without at least 24 hours advanced notice.