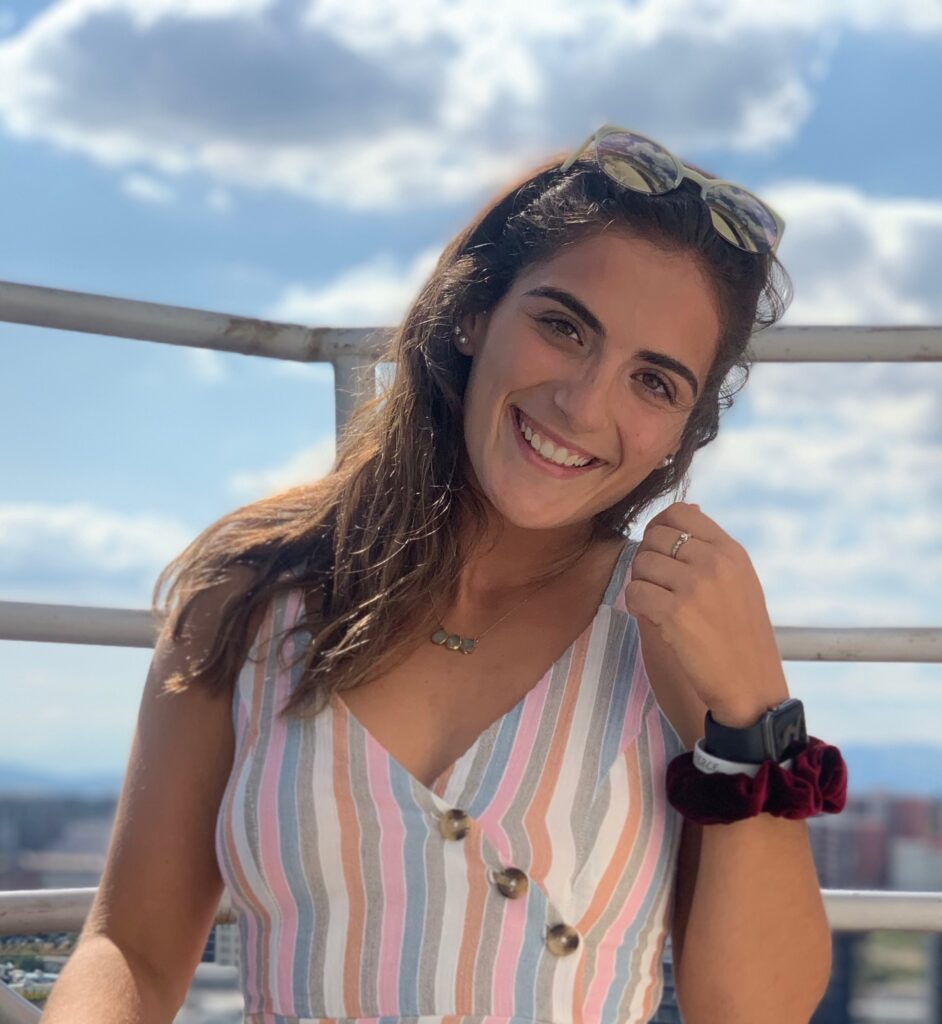 Anyla "AK"
Athletic Director & Academy Coach
AK has played volleyball for 11 years and is a member of the Kosovo National Volleyball Team. She moved to Charlotte in 1999 to escape the Kosovo-Serbia War. AK loves to travel and see new places. AK has three years of coaching experience and has coached locally for several years. Her volleyball philosophy and life motto is: "Be better than the person/player I was yesterday for I am my only competition."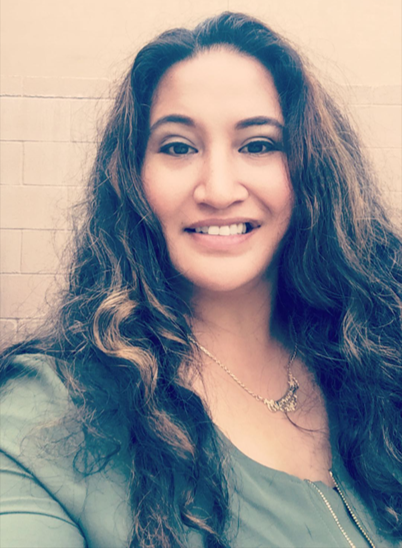 Emerald
Academy Coach
Emerald is from Nanakuli, Hawaii. She comes from a volleyball family and began playing at nine years old. She is a highly decorated athlete earning MVP, Coaches Award, and college scholarships for volleyball and bowling. Emerald has coached in Charlotte for five years and her coaching philosophy is: "I firmly believe in nurturing my athletes dreams to achieve their highest potential on and off of the court."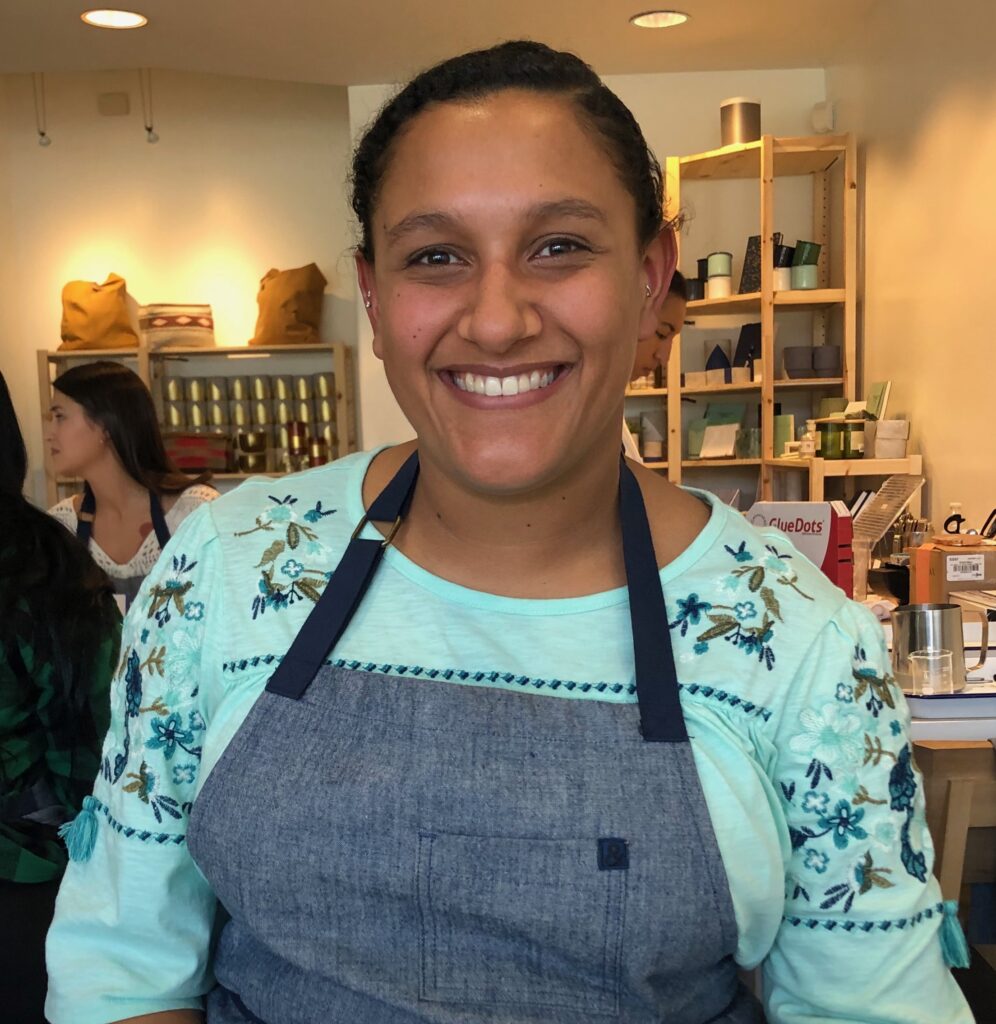 Mariah
Head of Community Outreach & Operations
Mariah hails from Urbana, Illinois, where she began playing volleyball in the 6th grade at the local YMCA. She played varsity all four years and was captain for three years. Mariah attended Bryant University, where she played NCAA Division I volleyball. Mariah's vision for QCVA is to build community, life skills, and self-confidence through volleyball and the QCVA experience.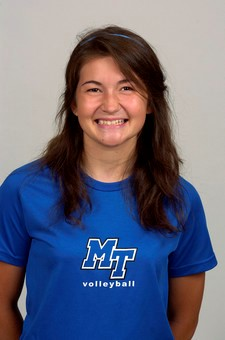 Rachel
Head of Recruitment and Skills Development
A high school English teacher, Coach Randolph has played and coached volleyball for 17 years. Challenging students and athletes to reach beyond their perceived potential is her greatest passion. She's thankful to have been a member of the Middle Tennessee State University's Division 1 Sweet 16 volleyball team in 2007, an experience that fueled her interest and ability to train young athletes.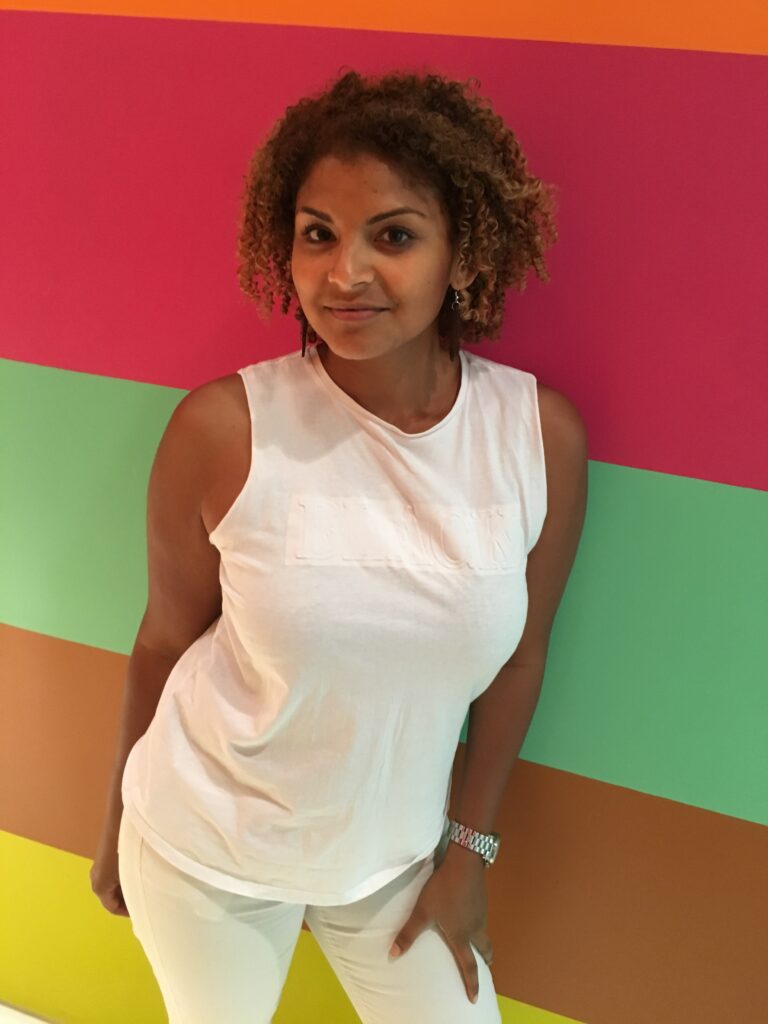 Crystal aka Kurt
Co-Founder & President
Coach Kurt grew up in Charlotte, NC, where she played volleyball for Myers Park High School. While there, she earned MVP, All-Conference and 2001-2002 Southwestern 4A Conference Player of the Year. Kurt attended UNC-Chapel Hill and played on the UNC Club Volleyball Team. Kurt has coached for 10 years and has a passion for holistic athlete development and community service.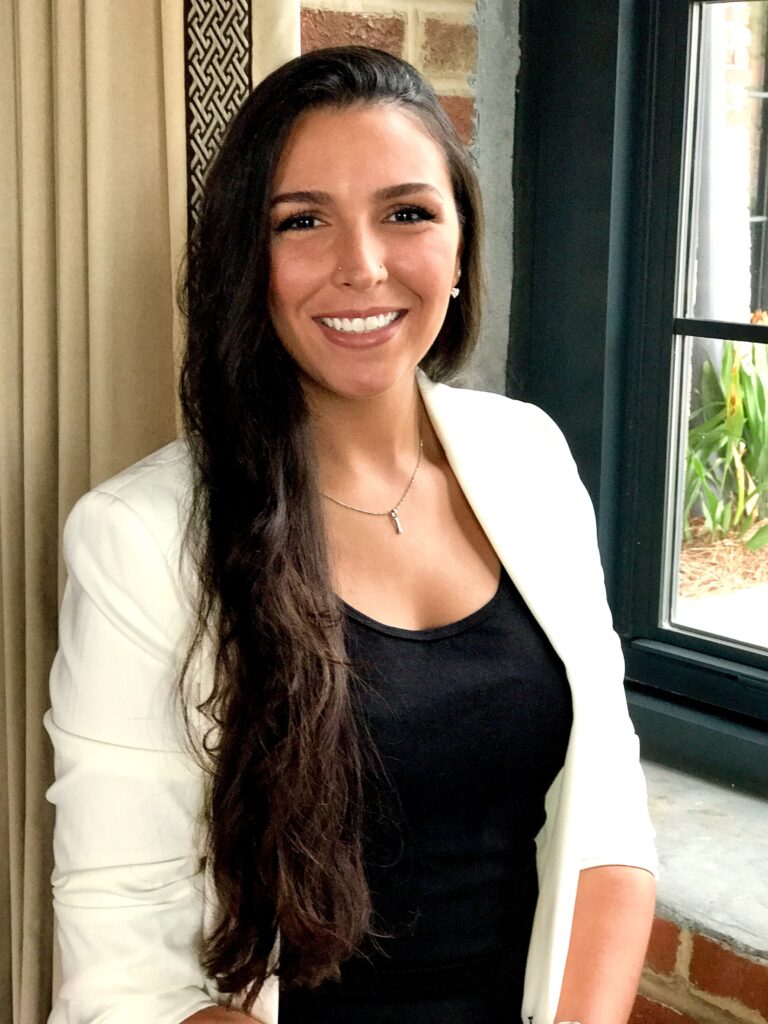 Michelle
Academy Coach
A native of Brazil, Michelle played professional volleyball in São Paulo for four years before moving to the U.S. on scholarship to lead the University of Texas at Brownsville to two NAIA national championships, as a two-time All-American. Michelle comes to QCVA with a deep passion to help each athlete become the best version of themselves, both on and off the court.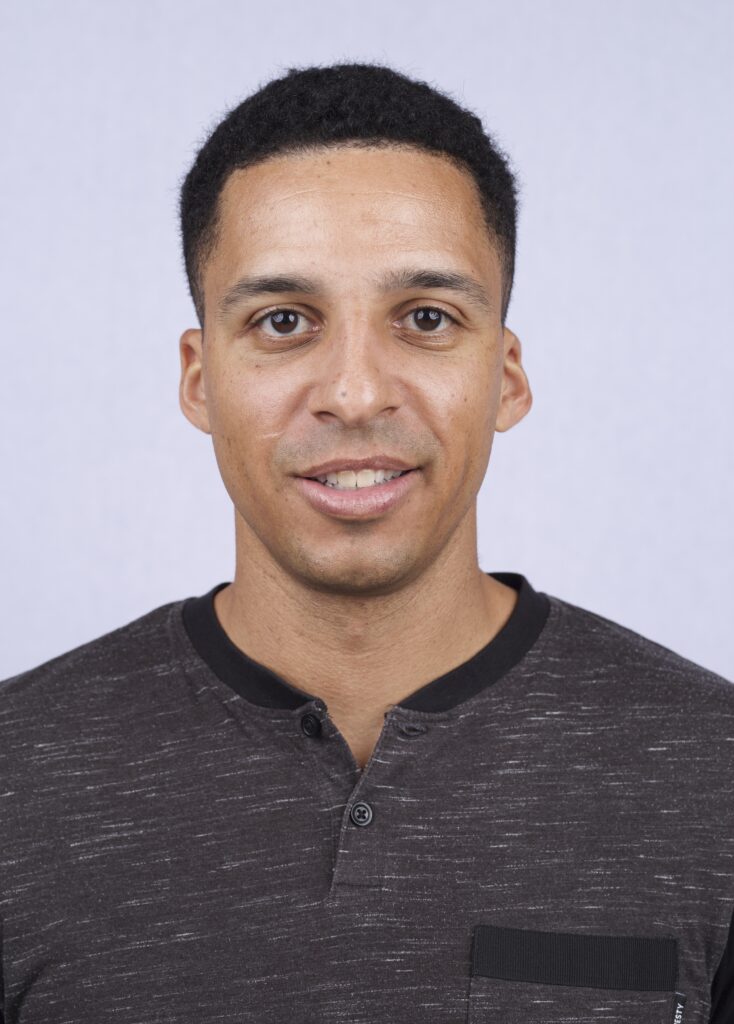 Justin
Co-Founder & Strategic Advisor
Justin is a volleyball parent who is passionate about community building and youth development. His interest in using sport for social impact and inclusion was born while working for NBA Cares, the league's social responsibility initiative. A native of Raleigh, NC, he oversees QCVA's communications and supports the academy's operations.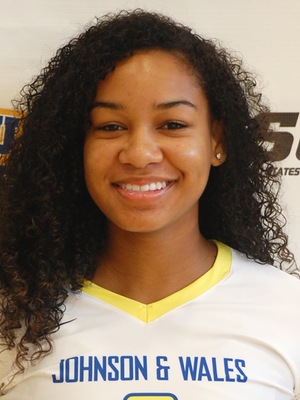 Moana
Academy Coach
Moana is a junior at Johnson & Wales University and co-captain of the volleyball team. She is a setter who has played volleyball for 11 years, won a DII national championship in 2018 and been recognized twice as an All-American in the USCAA. She believes that a strong work ethic and positivity will set up athletes for success both on and off the court.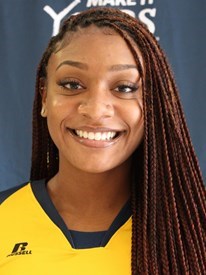 Gabrielle
Academy Coach
Gabrielle is a junior at Johnson C. Smith University. She is a transfer from Savannah State University who plays both the Outside and Defensive Specialist positions. She's played volleyball for nine years and coached club for three years. She believes that heart, energy, and focus are the three main factors to having a successful volleyball career.